Is Atkins Diet a "Revolutionary Diet"?
When Atkins first published his milestone book "Diet Revolution" in 1972, Americans were just trying to change their lifestyle in line with the belief that obesity - a raging epidemic for the nation - was caused by the excessive intake of fat. Atkins said just the opposite. He allowed Americans what they had always dreamed of - be in relaxation camp as far as the intake of fat is concerned, yet be as energetic, fit and slim as they could be. Nearly forty years later, the world has become highly polarized in its views on the Atkins' diet, but his books are still selling millions of copies and are definitely one of the top bestsellers of all times.
The high-fat low-carb diet sets up easy to follow and purportedly healthy boundaries on the way to losing weight. Atkins allows the consumption of "the truly luxurious foods without limit", as he writes in his book, "lobster with butter sauce, steak with bearnaise sauce, bacon cheeseburgers". The only thing one has to curb are starches and carbohydrates, in other words no sugar, including fruit juices, or food made from flour. Atkins also restricts the intake of vegetables, though they come into the list of permitted foods in the later phases of the diet. He believes that the consumption of too much carbohydrates fuels the production of insulin, which in its turn triggers hunger and leads to overweight. He claims that by reducing carbohydrates, one can improve one' s metabolism and lose weight.
Unlike many other diets, with which the start of a health kick is exciting, but maintenance is a bitch, the Atkins' diet is long-term and aims to change one's lifestyle. Atkins' wish was not just to popularize a healthy diet, but also a healthy lifestyle, which is defined as a set of habits and situations, concerning a group of people, a healthy treatment of one's body and improvement of one's lifestyle.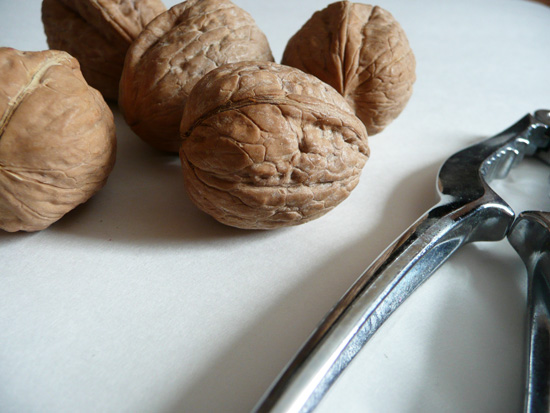 Atkins was definitely not the first to preach about a high-fat low-carb diet, but he managed to promote it at the right time and to such an extent that it took the world by storm. Its popularity skyrocketed so fast that he had to defend it in the face of a growing and vehement opposition by the American Medical Association and even at a Congressional hearing. At the hearing, Atkins argued that pregnant women can safely stick to the diet (an argument he developed in one of his books) and refused to make a public retraction of the recommendation he made.
What used to be a heretic hypothesis once, now has come to attract growing proponents among music and TV stars - Robbie Williams and Rene Zellweger, to name a few - as well as scientists who keep peeling away layers of doubt against Atkins' diet and restrictive old beliefs. There are also those, who continue to ridicule and accuse of fraud "Dr. Atkins' Diet Revolution" and "Dr. Atkins' New Diet Revolution". They claim that the supporters of this diet are playing havoc with their kidneys, heart and bones and advise them not to stick to it for more than one year. Many members of the global medical establishment have come to admit though that the two hypotheses - eat less fat and more carbohydrates and the other way around - are both true and are both causes of the worldwide epidemic of obesity. By all means, Atkins did manage to contribute significantly to the answer of the eternal question about fitness, well-being, and the way to be on track and into excellent shape.